aaa
appraisal valuatA NEW FOR 2017!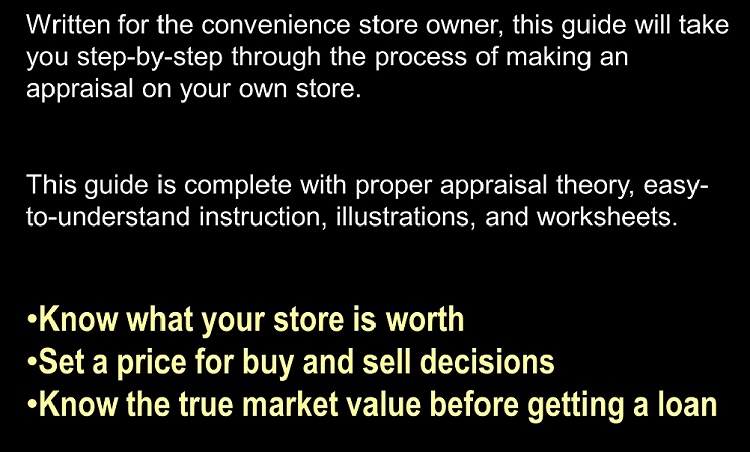 Enter subhead content here
68 Pages · $35.00 Now Available on Amazon.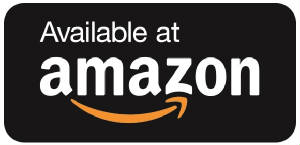 How to Appraise Your Convenience Store Yourself
CLICK HERE FOR AMAZON BOOK PAGE
About the Author
Robert E. Bainbridge is a nationally-recognized expert on the appraisal of convenience stores and gas stations. A professional appraiser for over 35 years, he is the author of Convenience Stores and Retail Fuel Properties: Essential Appraisal Issues, published by the Appraisal Institute.